Grounded Solutions, Soaring Services
Over the years, Campbell Certified, Inc. has never lost touch with the importance of maintaining customer relations.
Through quality control procedures, and our standards of excellence, we serve our customers through all stages of the construction project, and strive to deliver craftsmanship, integrity and professionalism.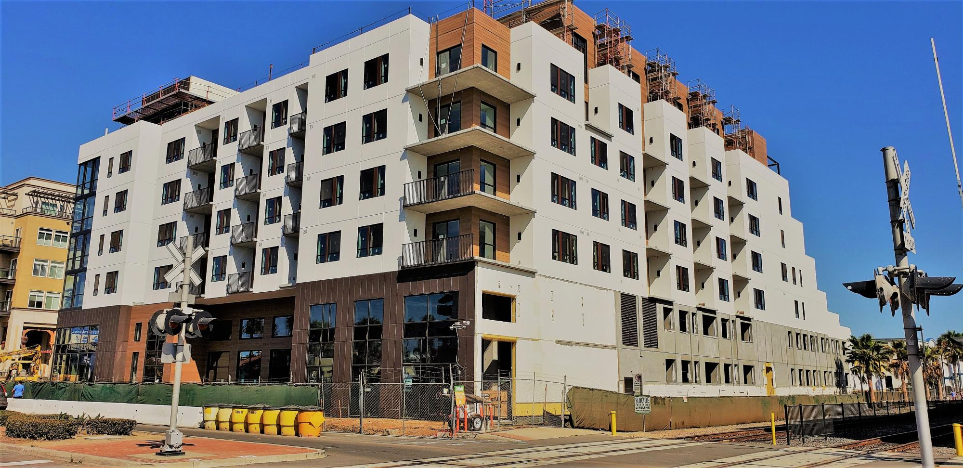 Committed to superior
quality and results.